Cooperation between CADstar and C.HAFNER
The offers of both companies complement each other perfectly and thus, complete both product ranges.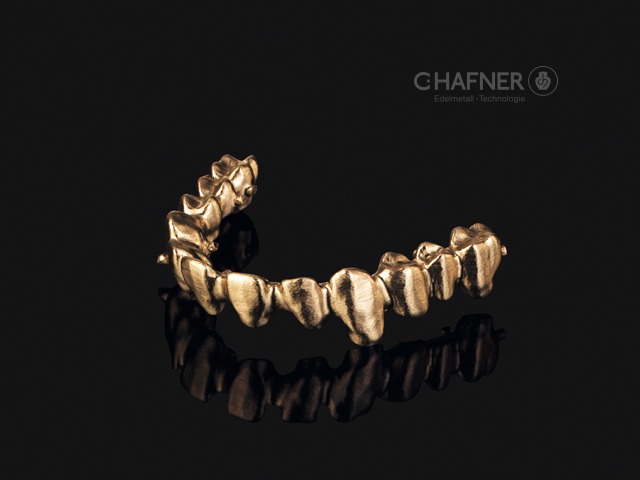 Hafner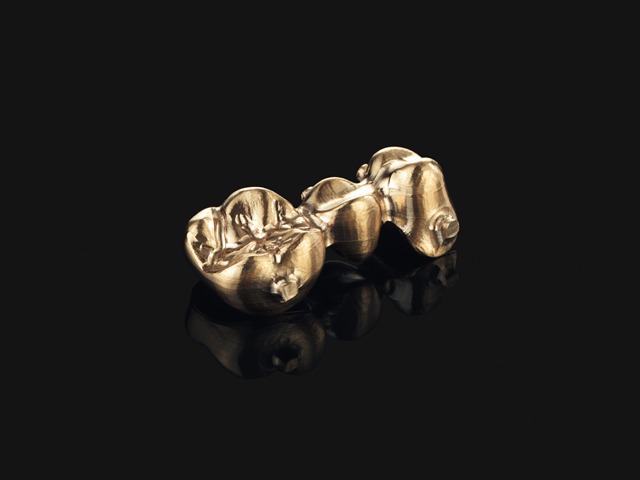 Hafner2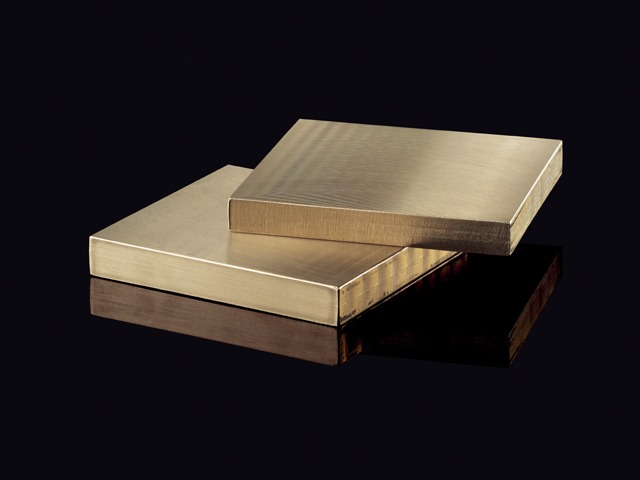 Hafner3
Hafner4
We are convinced that this cooperation will benefit the respective customers.
With high-quality scanning equipment, adapted services in the milling area, a complete range of materials and a very individual service, customers receive an "all-round carefree package" in the CAD / CAM area.
Prices Alloys
1572 Orplid Ceramics 3 [milled € 60,10]
1569 Orplid Ceramics 5 [milled € 61,00]
1571 CeHa LIGHT plus [milled € 37,10]
1570 Orplid H [milled € 53,10]
1577 Orplid GK [milled € 55.80]
1581 Pangold Ceramic N2 [milled € 37.90]
according to Price list from 01.04.2018 with a 10% processing lost. All prices are ex works Wimsheim exclusive of packaging, delivery and insurance costs plus the statutory value added tax.