Staraligner
the invisible solution
The CADstar staraligner™ is a system for invisible corrections to the position of teeth using a sequence of transparent splints, which gradually bring the teeth into the desired ideal position. In doing so, CADstar resorts to the latest CAD/CAM technologies and orthodontic know-how for treatment planning and production.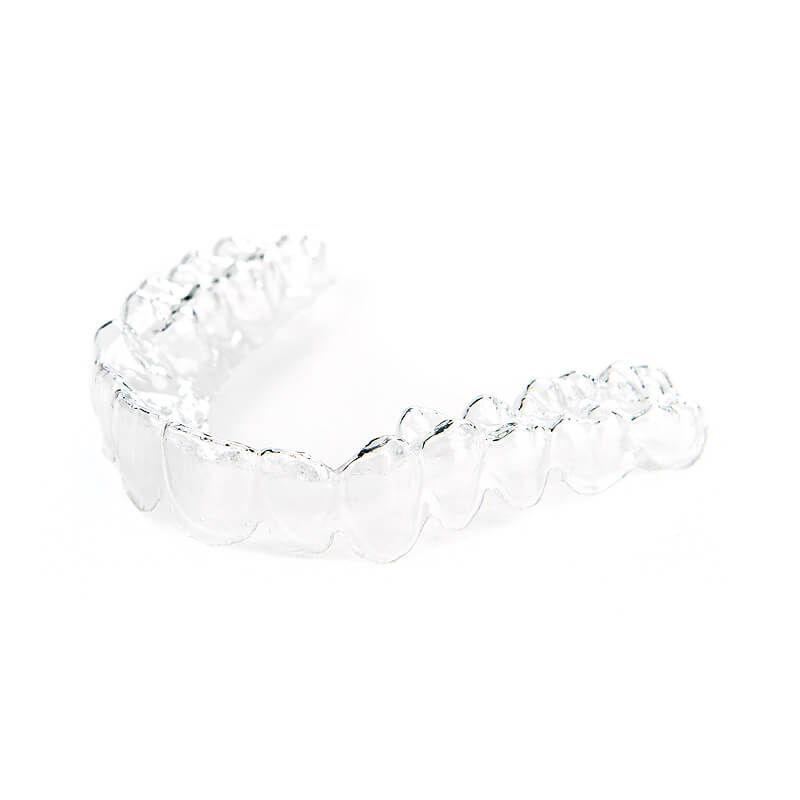 Regardless of whether you create treatment plans or want to leave the planning to our specialists, we are always at your side. Upon request, we can take over the entire planning and manufacturing process or we can simply take over individual process steps – whether it is planning, model or aligner manufacture.
Analogous delivery by mean of convenient model collection provided by our courier service or modern data upload – you have all the opportunities.
Further information can be found on our staraligner™ website.